Commissioned circa 1080 by the first Norman Archbishop, Thomas of Bayeux and nestled in the heart of the exclusive Minster Quarter in the historic city of York, Grays Court is the original hidden gem. The hotel has twelve tastefully decorated en-suite hotel rooms, with views varying from the cobbled courtyard, the extensive gardens bound by the City Walls, or York Minster itself. The rooms are furnished to a high standard, in keeping with the history of the house, and include Clarins toiletries, hand-made chocolates and espresso coffee machines. In addition to the lovely bedrooms, we have the Long Gallery with its Jacobean panelling and our Lower Gallery where you can relax and enjoy our Lounge Menu and drinks in the calm of our peaceful surroundings.
Our fine dining restaurant, The Bow Room Restaurant, offers an exceptional experience.  With 3 AA Rosettes and a place in the Michelin Guide, we serve an exquisite tasting menu created by Head Chef, Adam Jackson.
Our gardens are a wonderful space where guests can enjoy a glass of wine in the sun.  In the centre of York this quiet oasis has the best views of York Minster.

Address
GRAYS COURT HOTEL,
CHAPTER HOUSE STREET,
YORK, YO1 7JH

The house has passed through the hands of many famous York residents including Lord Fairfax, John Aislabie (Chancellor of the Exchequer) and the Squire family. Eventually providing home and sanctuary to the illustrious Gray family for two hundred years.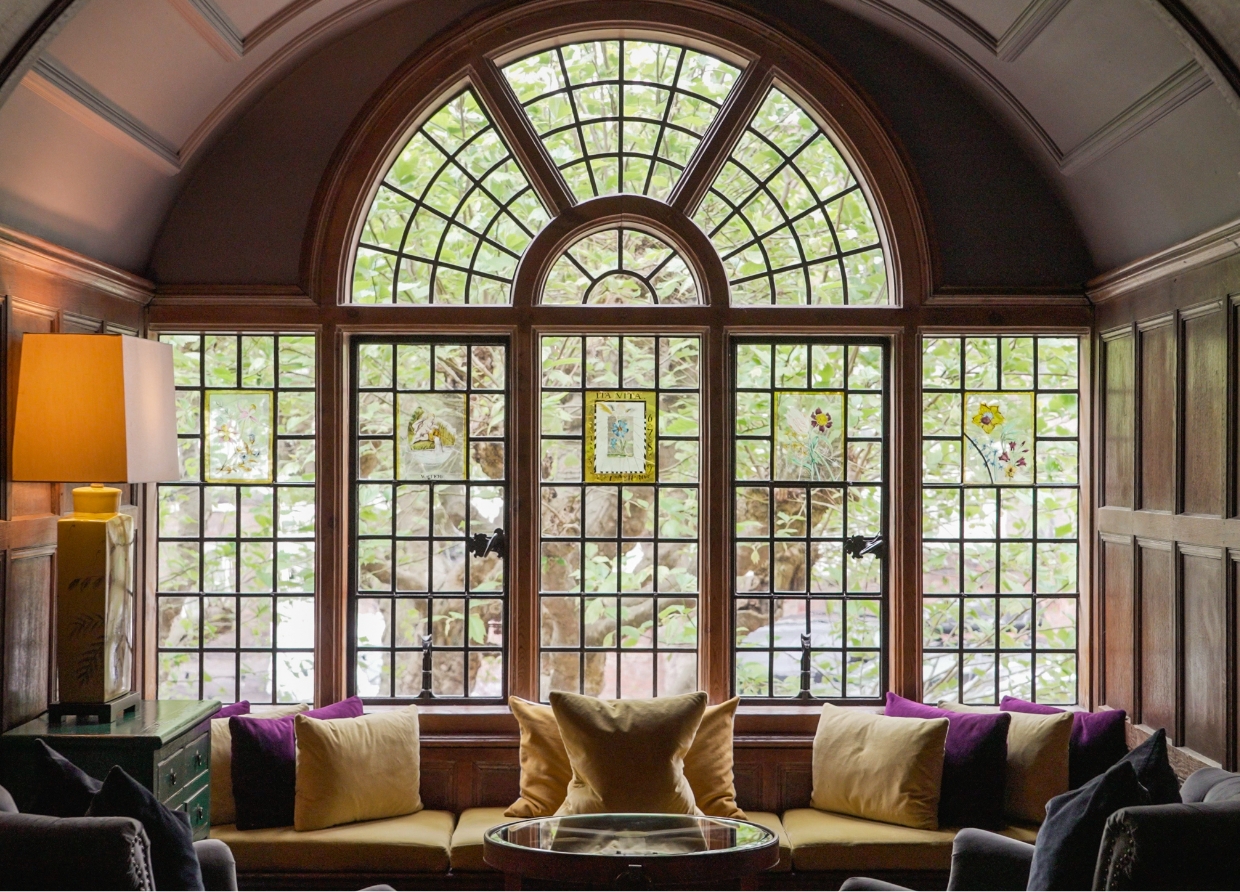 Built to entertain visitors on royal, state and church business
The house was built to entertain visitors on royal, state and church business.
From 1091-1547 this was the official residence of the Treasurers of York Minster.  The house was commissioned by the first Norman archbishop, Thomas of Bayeux,  circa 1080, with the first Treasurer taking up the position in 1091 in the earliest parts of Grays Court. William Clyff, 1538-1547, was the last Treasurer and surrendered the Treasurership to the Crown on 26th May 1547. The first post-reformation resident was Edward Seymour, Duke of Somerset, others have included two archbishops; Robert Holgate and Thomas Young, followed in 1649 by Sir Thomas Fairfax, Commander-in-Chief of the New Model Army. The office of Treasurer was not revived until the 20th century.
Bounded by the city walls our sheltered gardens offer the perfect location in which to relax.  With outstanding views of York Minster and the medieval walls, where better to while away time with delicious food and fine wines.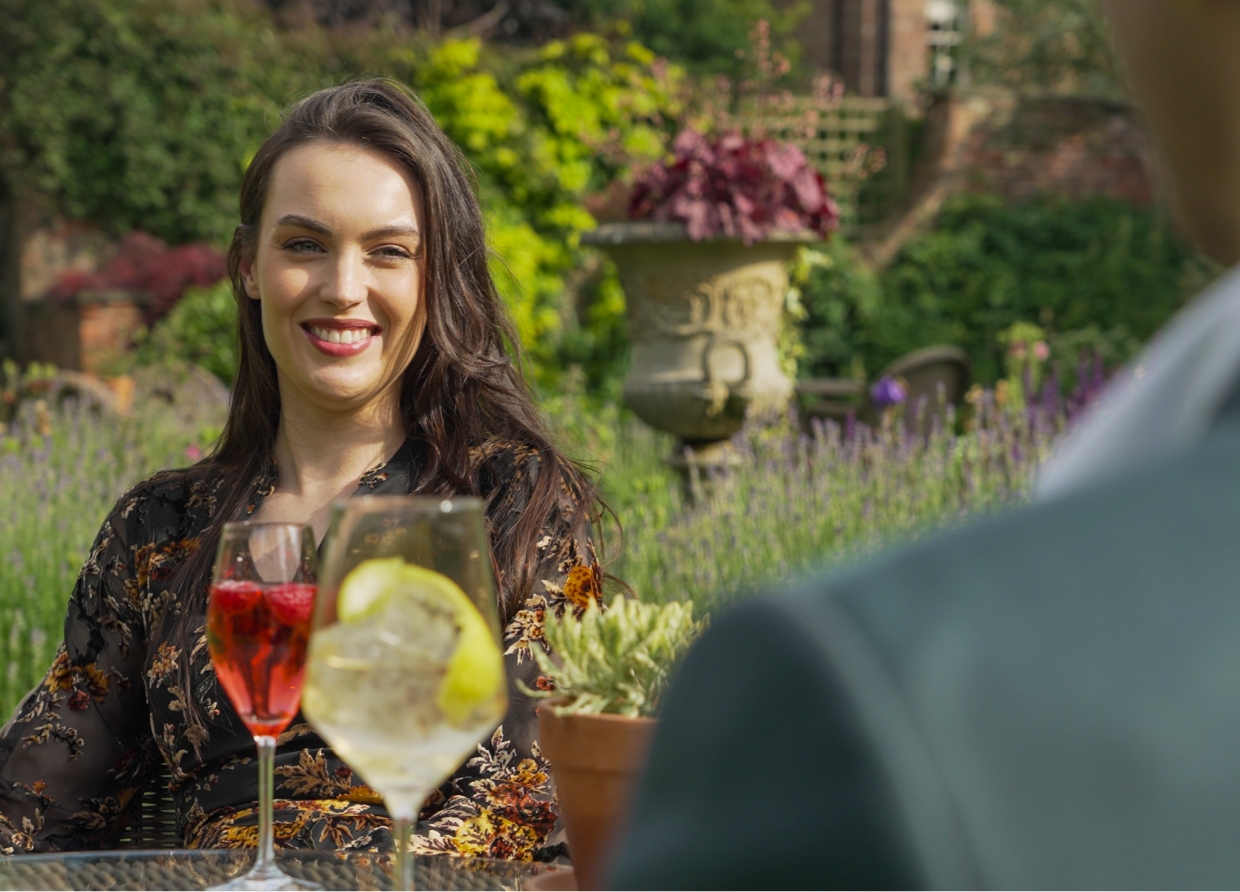 Address
GRAYS COURT HOTEL, CHAPTER HOUSE STREET, YORK YO1 7JH
To hear about exclusive direct booking offers and news from Grays Court Hotel & The Bow Room Restaurant please enter your details.