The vibrant and diverse history of Grays Court provides the opportunity to stay, dine and relax in a building that has seen knighthoods bestowed, played host to kings and has the privilege of being the only privately owned building in York with direct access to York's City walls.

Address
GRAYS COURT HOTEL,
CHAPTER HOUSE STREET,
YORK, YO1 7JH

discover our luxurious
BOUTIQUE ROOMS
The rooms at Grays Court have been lovingly restored to provide a mix of ageless character and modern comfort. From the William IV poster bed of the Willoughby to the double monsoon shower in the Cumberland; delight in the luxury of a stay at Grays Court.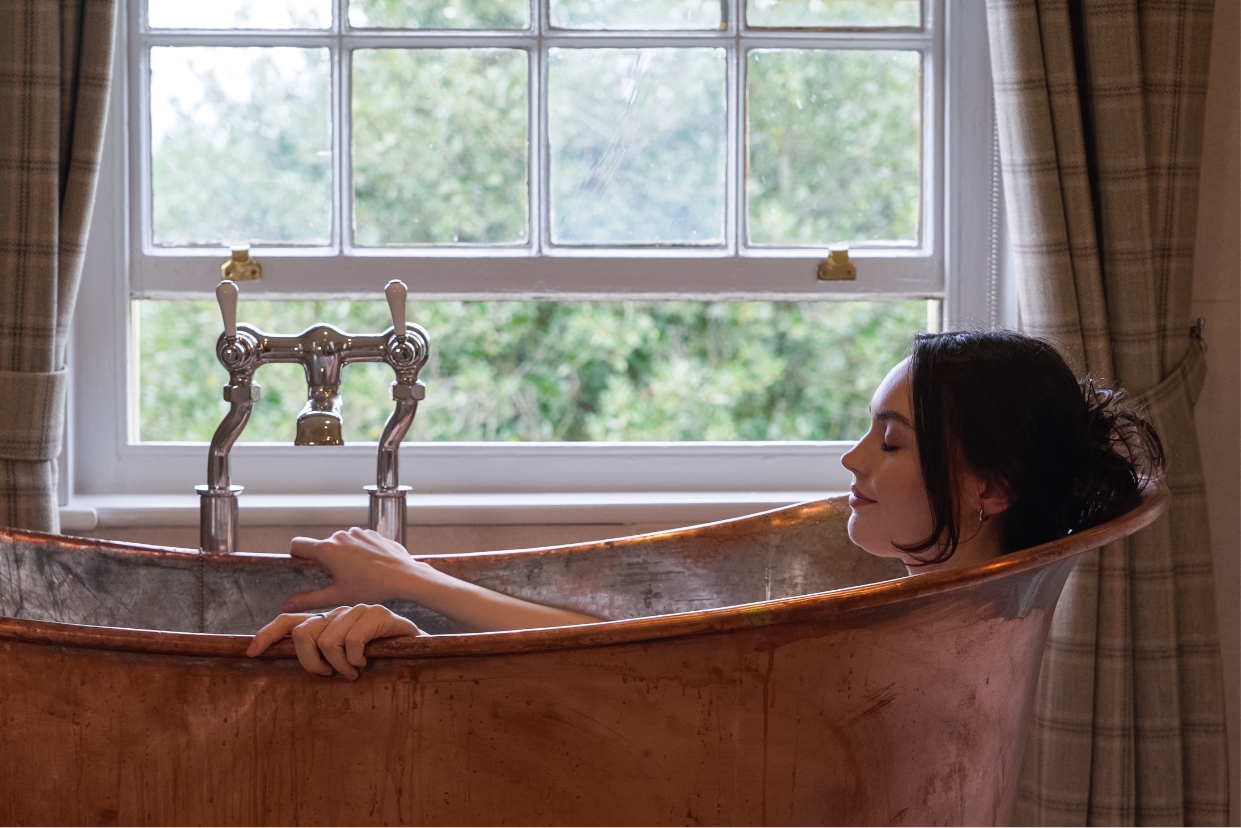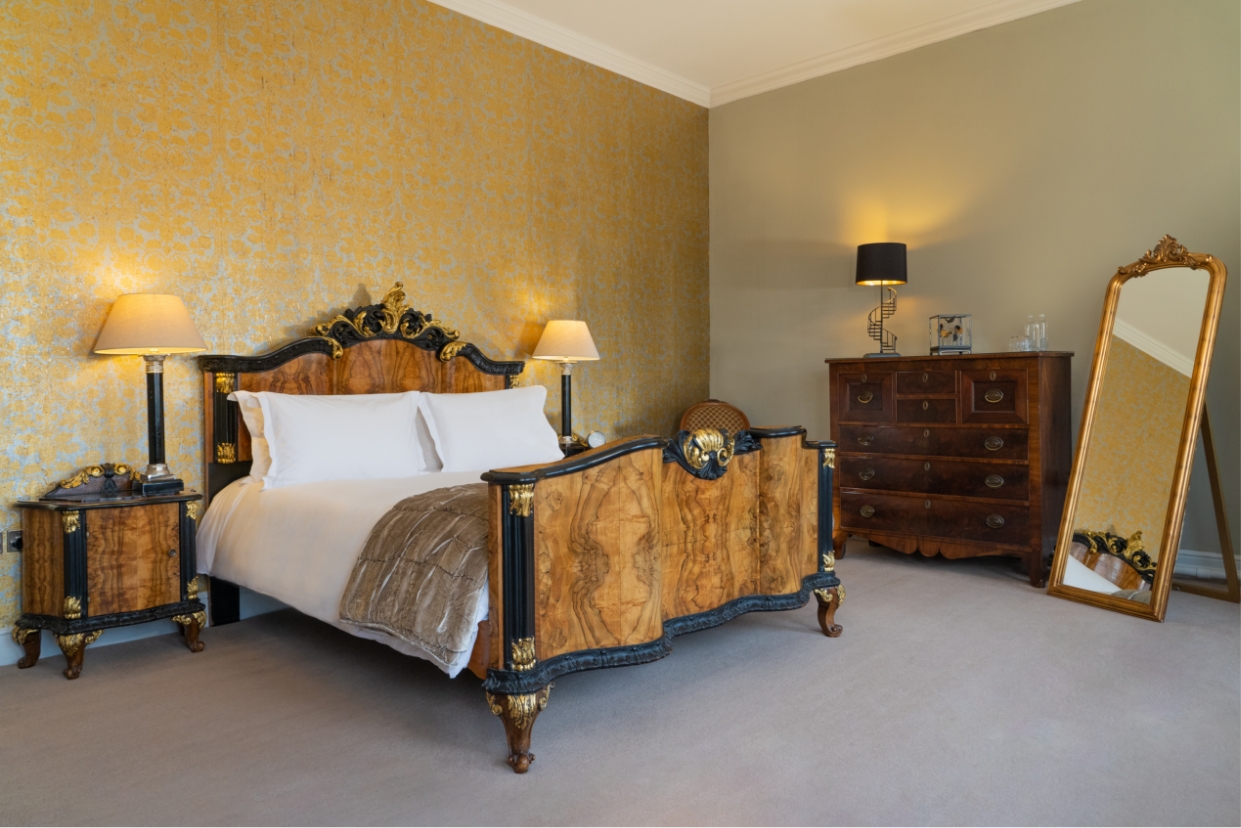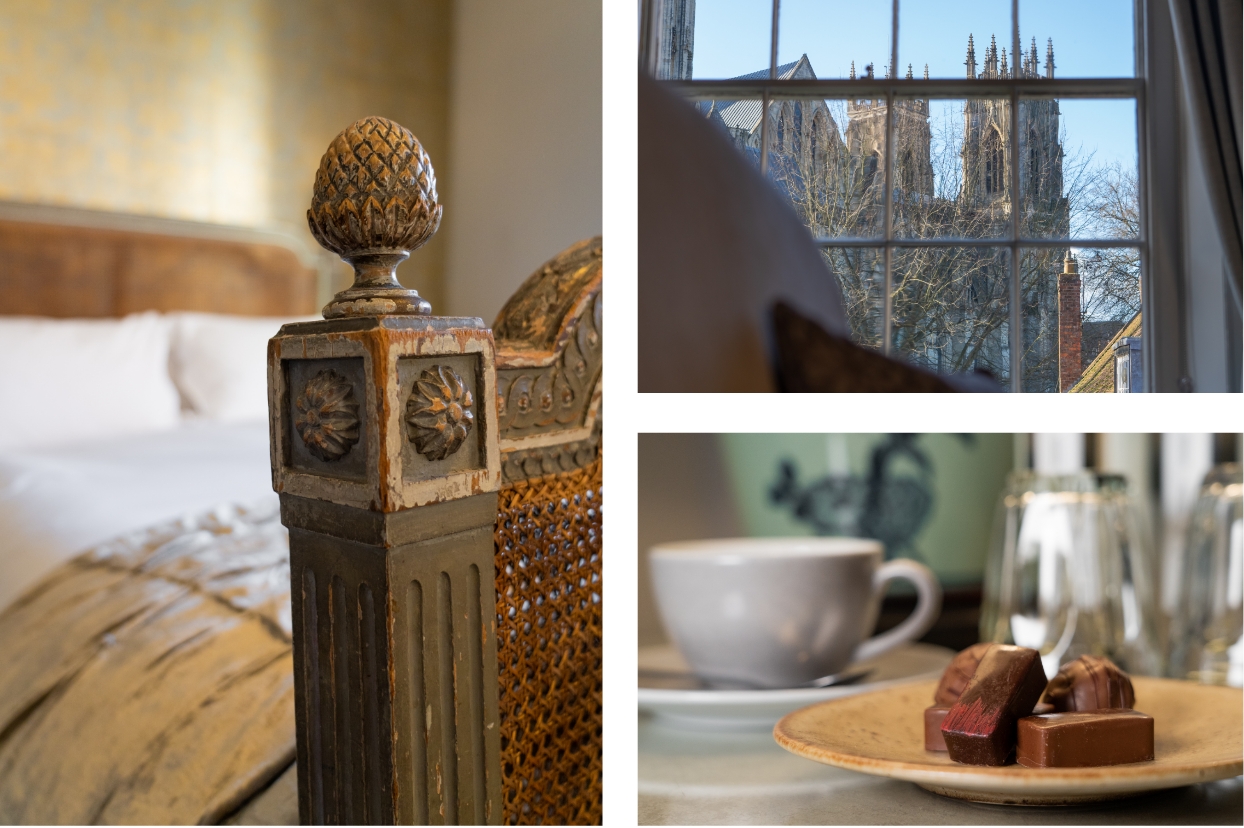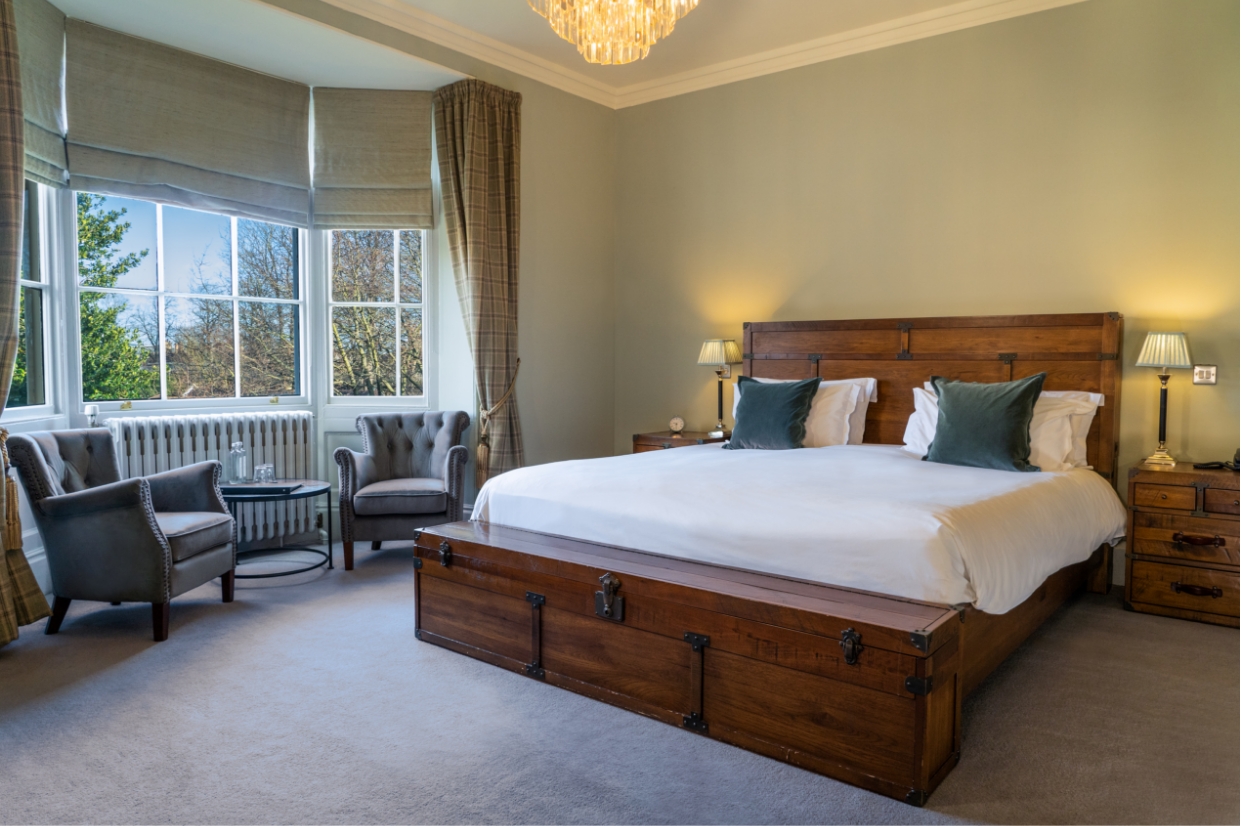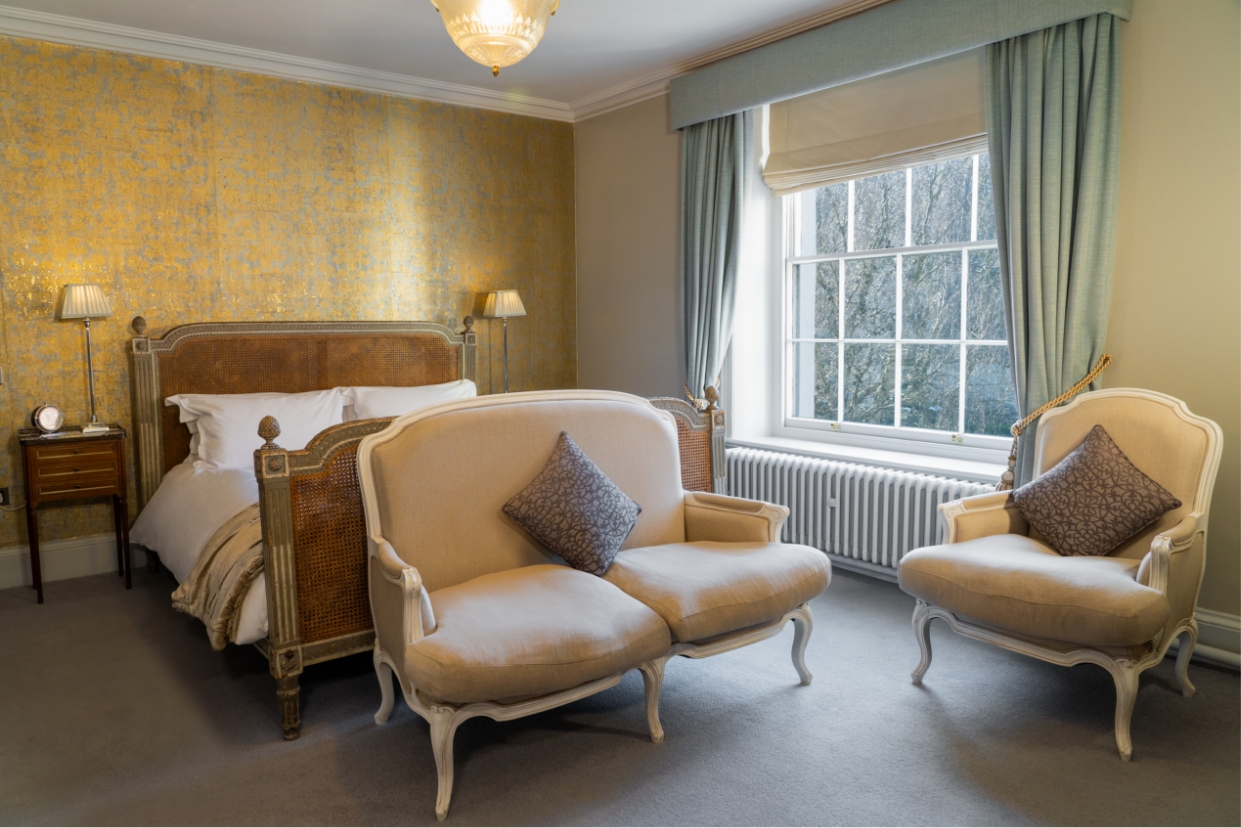 Your evening will start in the historic Long Gallery for pre-dinner drinks. This is a leisurely dining experience so please bear this in mind when making travel plans.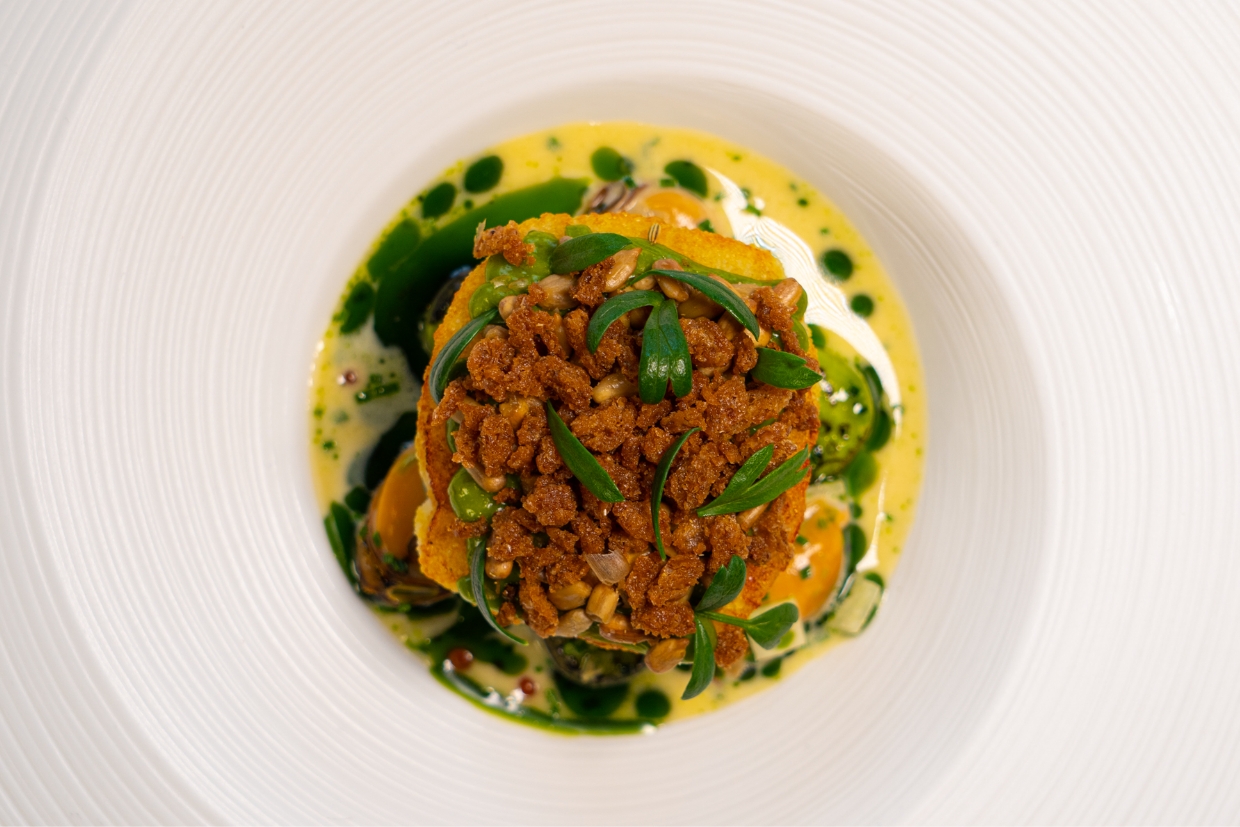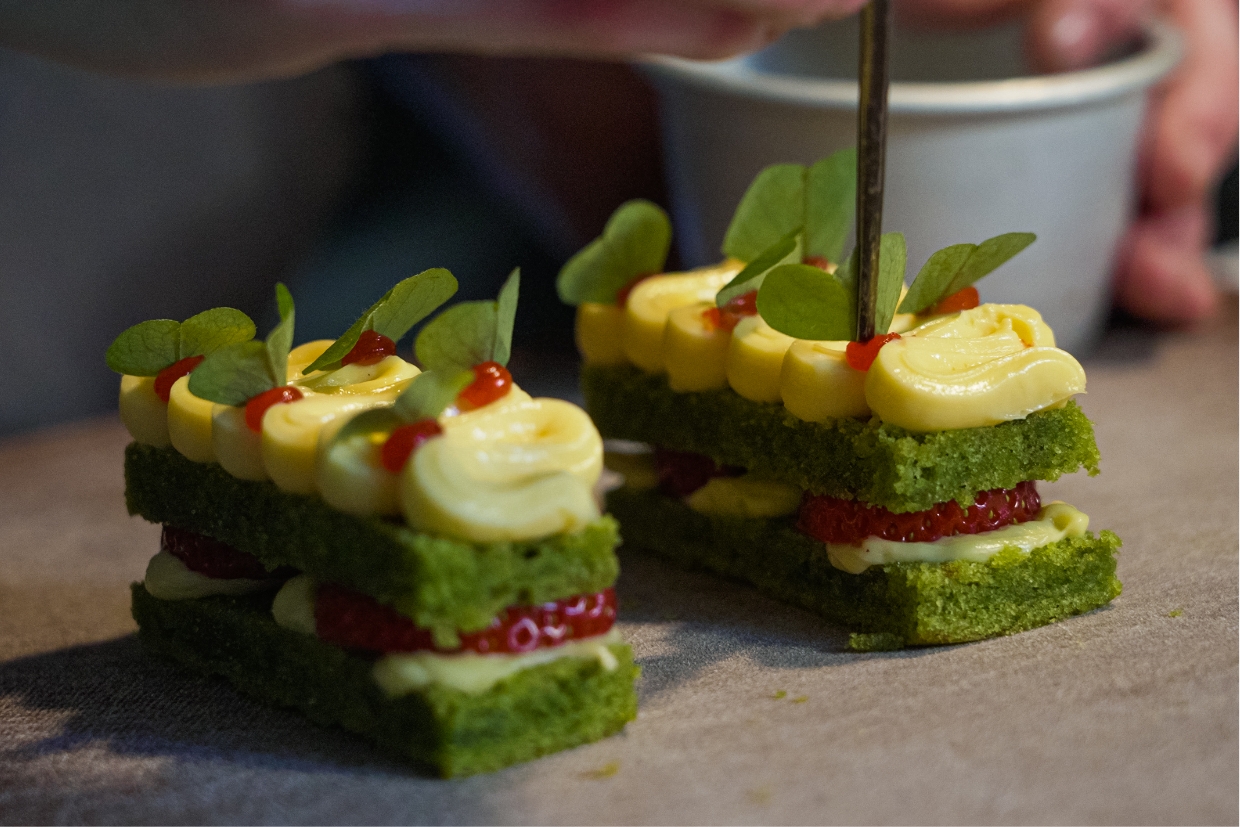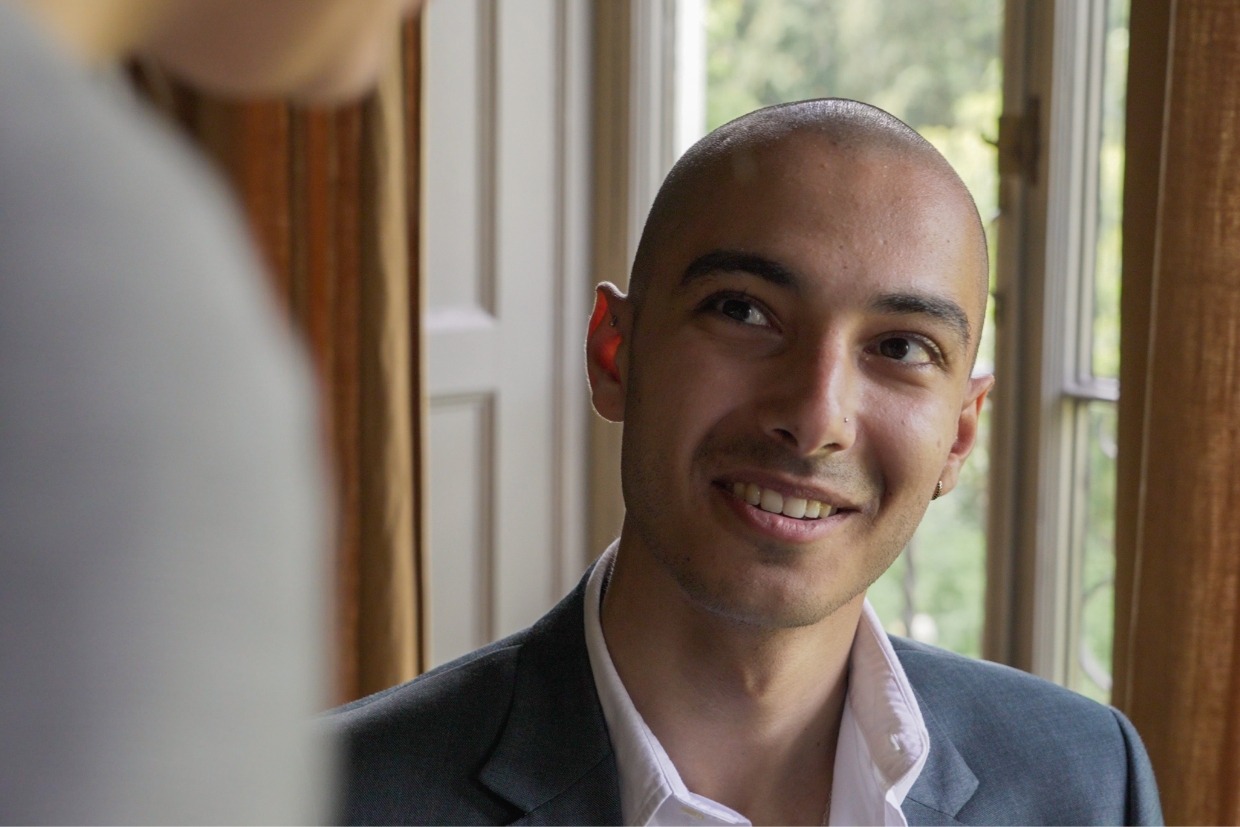 Grays Court Hotel & The Bow Room Restaurant are proud to have won the VisitEngland Awards for Excellence 2020 for Small Hotel of the Year.
We are a multi-award winning hotel and restaurant, including the prestigious Visit England Award for Excellence Gold Award.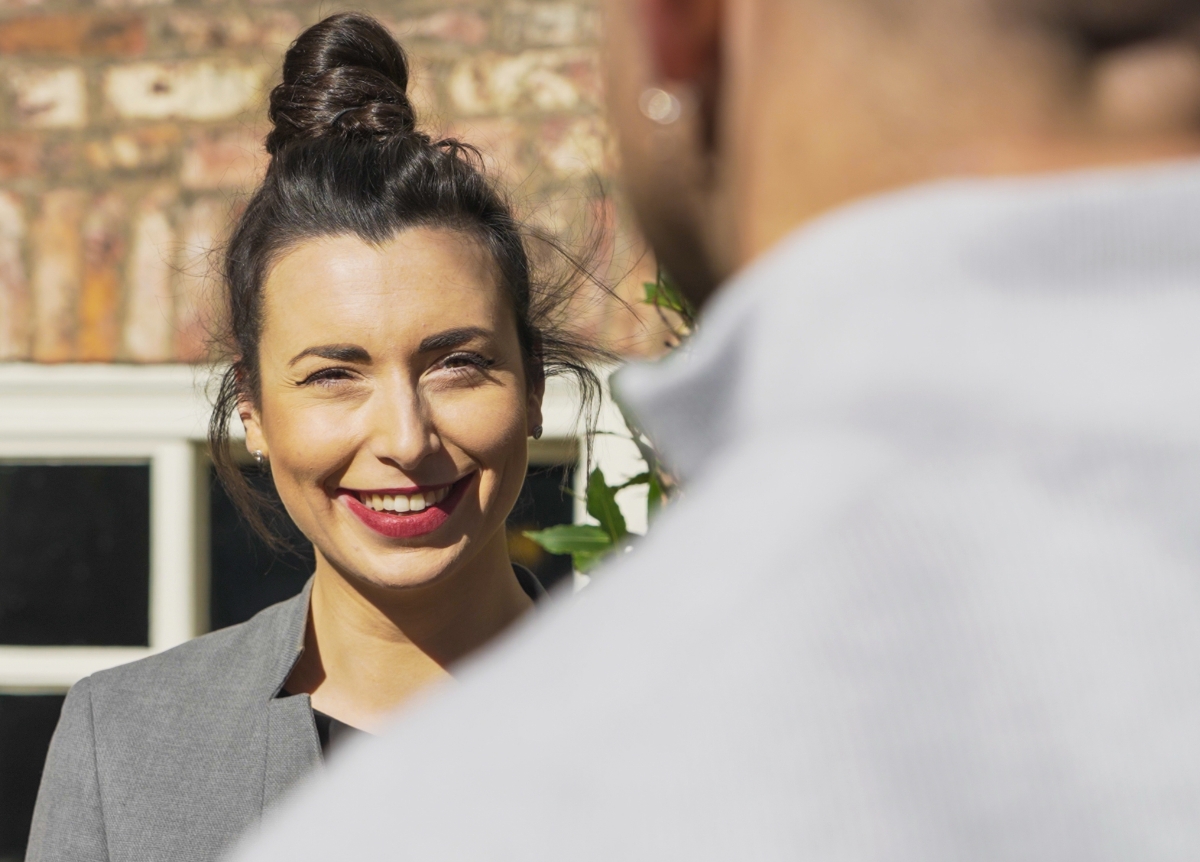 a warm welcome
SINCE 1091
One of the most historic buildings in England; Grays Court is the oldest inhabited house in York. Witness to political favours courted by medieval Minster Treasurers and three royal visits, the building provided home and sanctuary to the illustrious Gray family for two hundred years.
Owner and manager, Helen, is friendly, considerate and dedicated to ensuring everyone gets the most out of the hotel. Her policy is "go anywhere where the doors are open" which is great for enjoying the space."
Address
GRAYS COURT HOTEL, CHAPTER HOUSE STREET, YORK YO1 7JH
To hear about exclusive direct booking offers and news from Grays Court Hotel & The Bow Room Restaurant please enter your details.