The house boasts a long, illustrious and diverse history. Following the battle of Hastings in 1066, York became a strategically important city. William the Conqueror realised that in order establish himself in the North he needed support, and therefore one of the actions he took was to appoint the first Norman Archbishop in York, Thomas of Bayeux (1070-1100).

Address
GRAYS COURT HOTEL,
CHAPTER HOUSE STREET,
YORK, YO1 7JH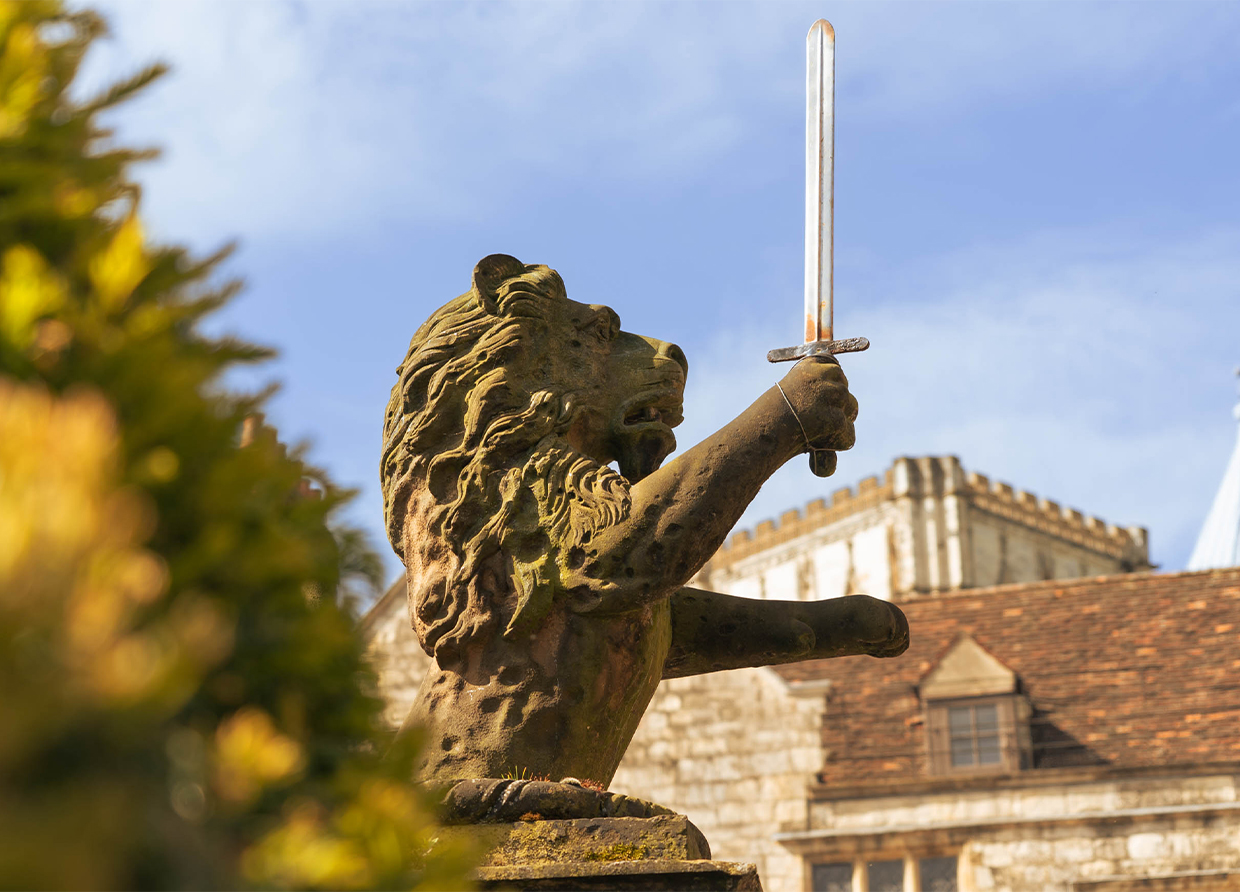 Thomas commissioned Grays Court circa 1080. The house was built to entertain visitors on royal, state and church business and soon became the official residence of the Treasurers of York Minster, with the first taking up the position in 1091. The house would go on to welcome many notable people in history, including Archbishops Robert Holgate and Thomas Young, Royalty such as King James I and philanthropists like William Wilberforce.
With such an extensive history Grays Court is thought to the oldest continuously occupied building in Britain. To read more facts about the history of the building download our fact sheet.
Located in the Long Gallery is one of only two surviving sundials created by Henry Gyles (1645-1709), a renowned glass painter from Micklegate. He belonged to a group named the York virtuosi, which was made up of artists and intellectuals who gathered to discuss varied topics. By the end of the 17th century he was the last glass painter left in York and was credited with 'the revival of the art of pictorial glass painting".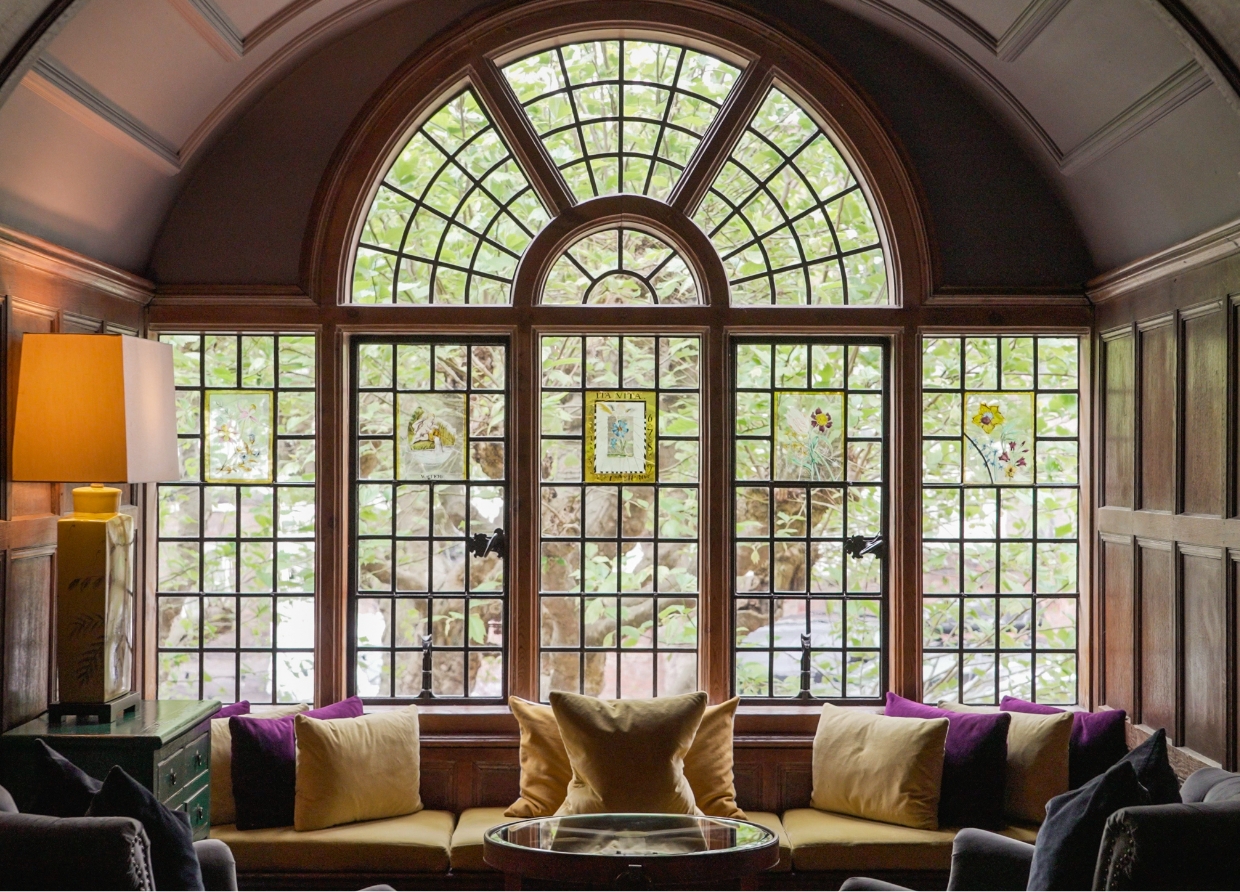 Address
GRAYS COURT HOTEL, CHAPTER HOUSE STREET, YORK YO1 7JH
To hear about exclusive direct booking offers and news from Grays Court Hotel & The Bow Room Restaurant please enter your details.