Grays Court's beautiful gardens with breath-taking views of York City Walls and The Minster are unrivalled in the city of York. They have been cared for and curated by our Head Gardener since 2009 and provide a peaceful oasis in the centre of the city.

Address
GRAYS COURT HOTEL,
CHAPTER HOUSE STREET,
YORK, YO1 7JH

Creating a bio-diverse environment to provide a sanctuary for birds and pollinators was the ethos behind our garden design. From trees and shrubs to flowers and fruits, our plants have been selected to attract wildlife throughout the seasons.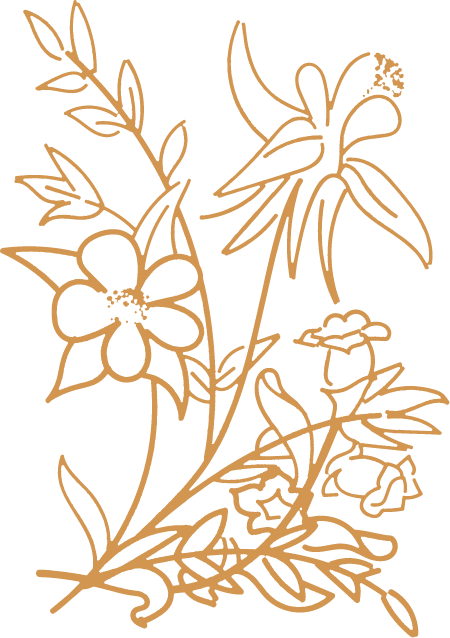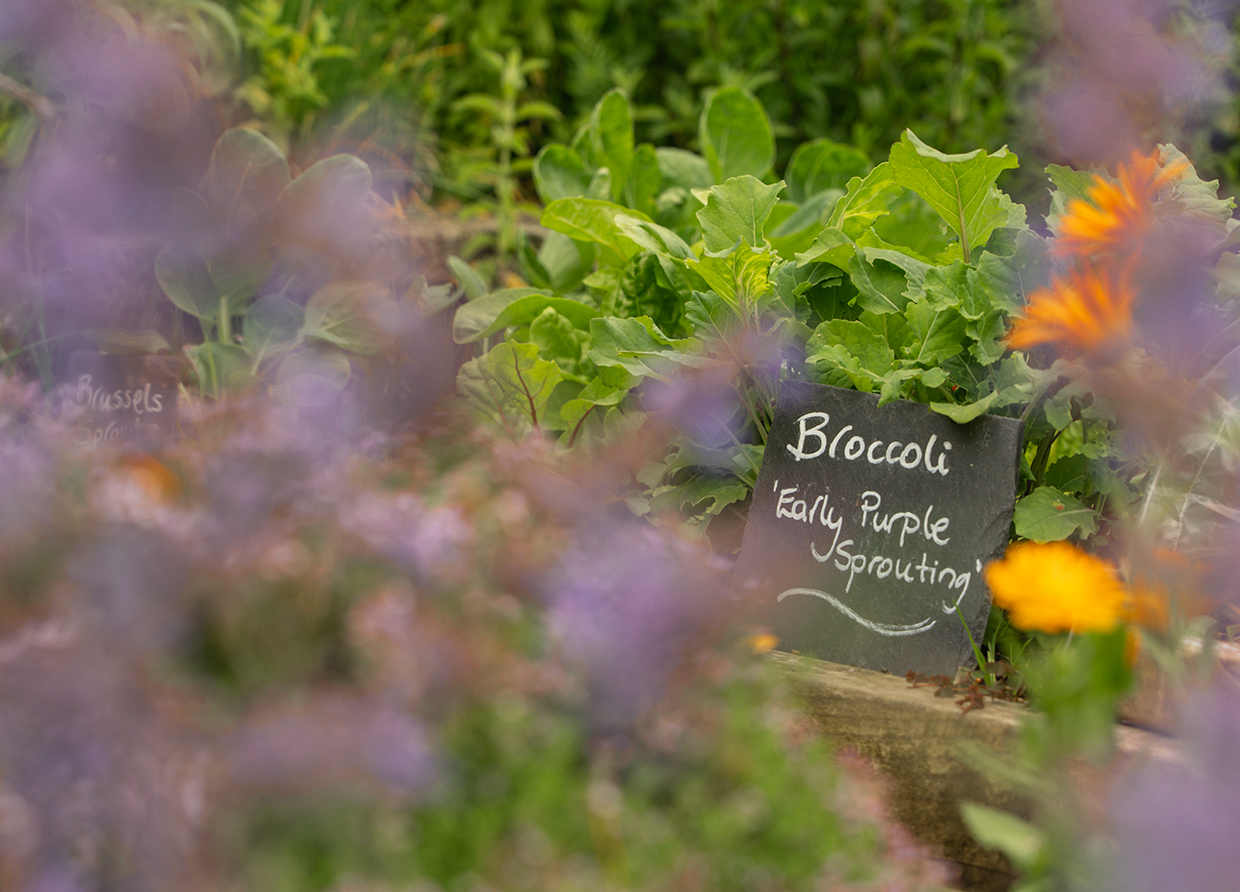 Our garden features a wide and exciting range of both decorative and edible planting.  In consultation with our chefs, our Head Gardener has spent the past few years developing the kitchen garden. We provide a wide range of fruit, vegetables and herbs in our garden, all of which are grown using organic methods. These are the source and inspiration for many elements on our tasting menu.
The 300m stretch of City Walls which bounds Grays Court was donated to the city in 1878 by Edwin Gray, The Lord Mayor of York at the time. This makes Grays Court the only building to retain private access to York's City walls.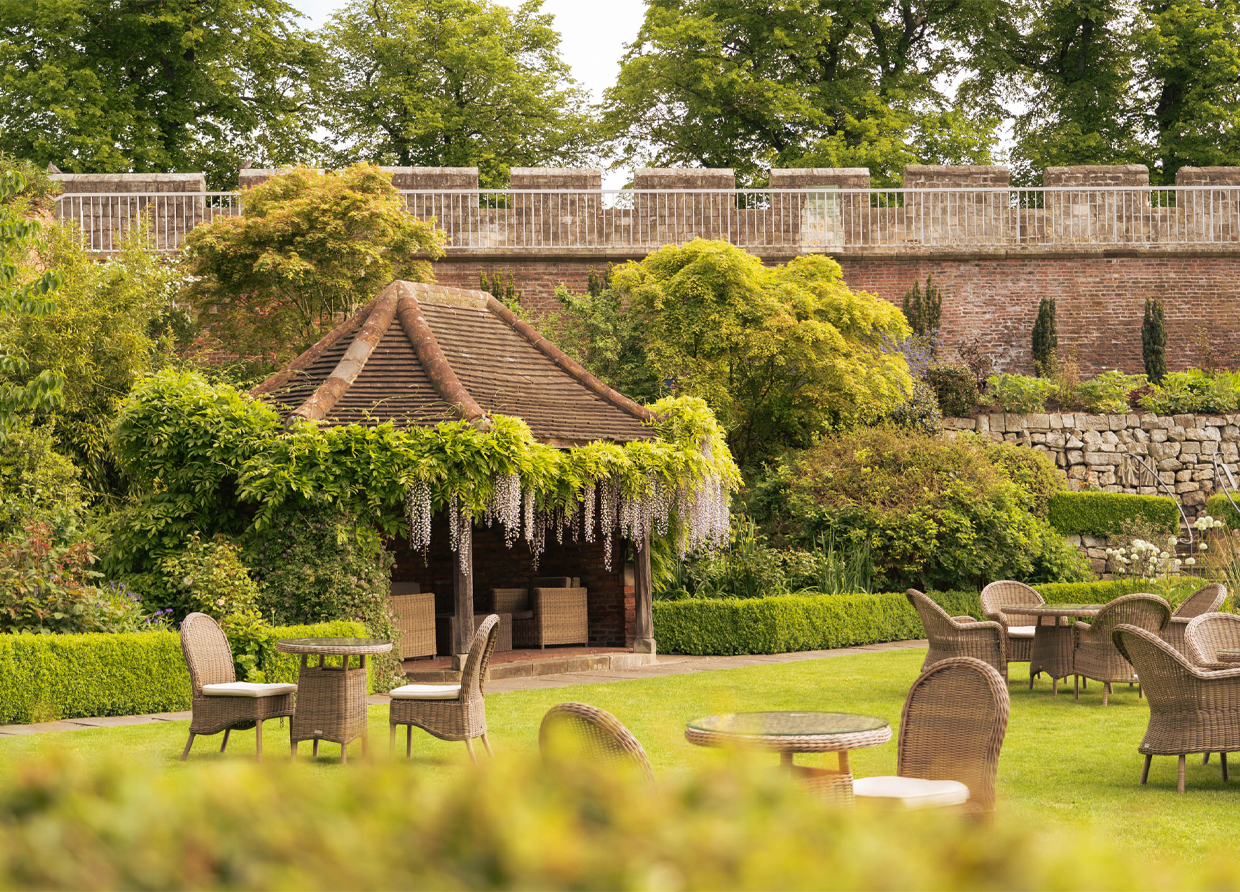 Address
GRAYS COURT HOTEL, CHAPTER HOUSE STREET, YORK YO1 7JH
To hear about exclusive direct booking offers and news from Grays Court Hotel & The Bow Room Restaurant please enter your details.